Extras, fixtures and fittings

Nigel's kayaks are produced by different manufacturers, and the fittings used vary accordingly. This section will develop into a fuller catalogue of fittings appropriate for each model.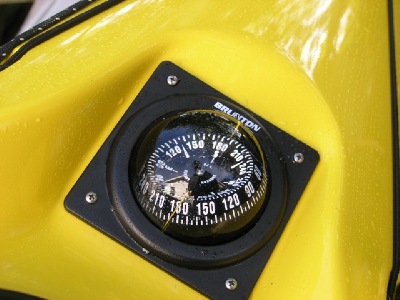 If your "Nigel Foster" kayak has a recess for a compass it will be for the model Silva 70P (Brunton 70P in N.America)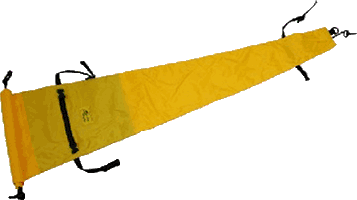 Protect your spare paddle and avoid scratching your deck... use one of our paddle deck bags.