Personal flotation devices (PFDs)

The Nigel Foster Explorer 2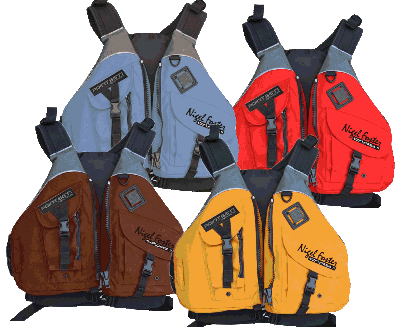 Available in red, yellow, blue and brown.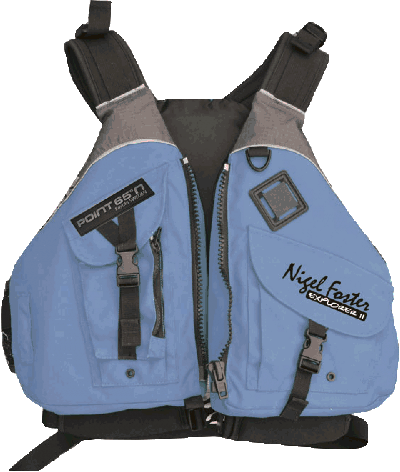 This PFD is designed by Nigel Foster for comfort, performance and versatility. All materials have been carefully chosen for the highest quality. The rugged Cordura shell provides extreme durability and strength.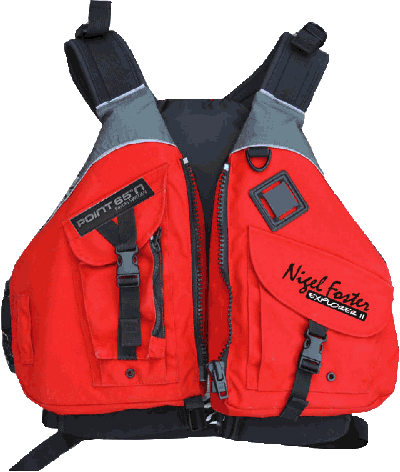 Two bellowed pockets are equipped with strong Velcro and sturdy buckles.

The third pocket is zippered along the side for easy access to smaller items.

D-rings are fitted inside all pockets to secure items such as waterproof cameras.

The left-hand pocket is large enough to fit a towing line. Loops and pockets are designed to accommodate a towing belt. Reflective piping is fitted on the front and back to enhance visibility on the water.

The back is fitted with loops for securing a water bag and the lower belt and shoulders are lined with neoprene for ultimate comfort.

Produced by Point65.com