Welcome to Nigel Foster Designs!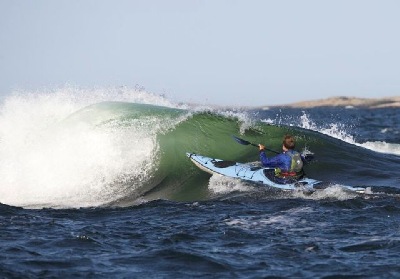 Nigel Foster is well known for his sea kayak designs, paddles, PFD's, clothing and accessories. He has collaborated with a number of manufacturers on both sides of the Atlantic since his first sea kayak design of 1977.


( Malte Danielsson photo; Nigel in the Whisky16, Sweden)


Click on kayak model name for more...

Whisky16 Whisky18 DoubleShot (Whisky Series) and Cappuccino13

Legend Silhouette Shadow (Legend Series)

For more information e-mail nigel@nigelfosterdesigns.com








(photo by Bob Burnett)